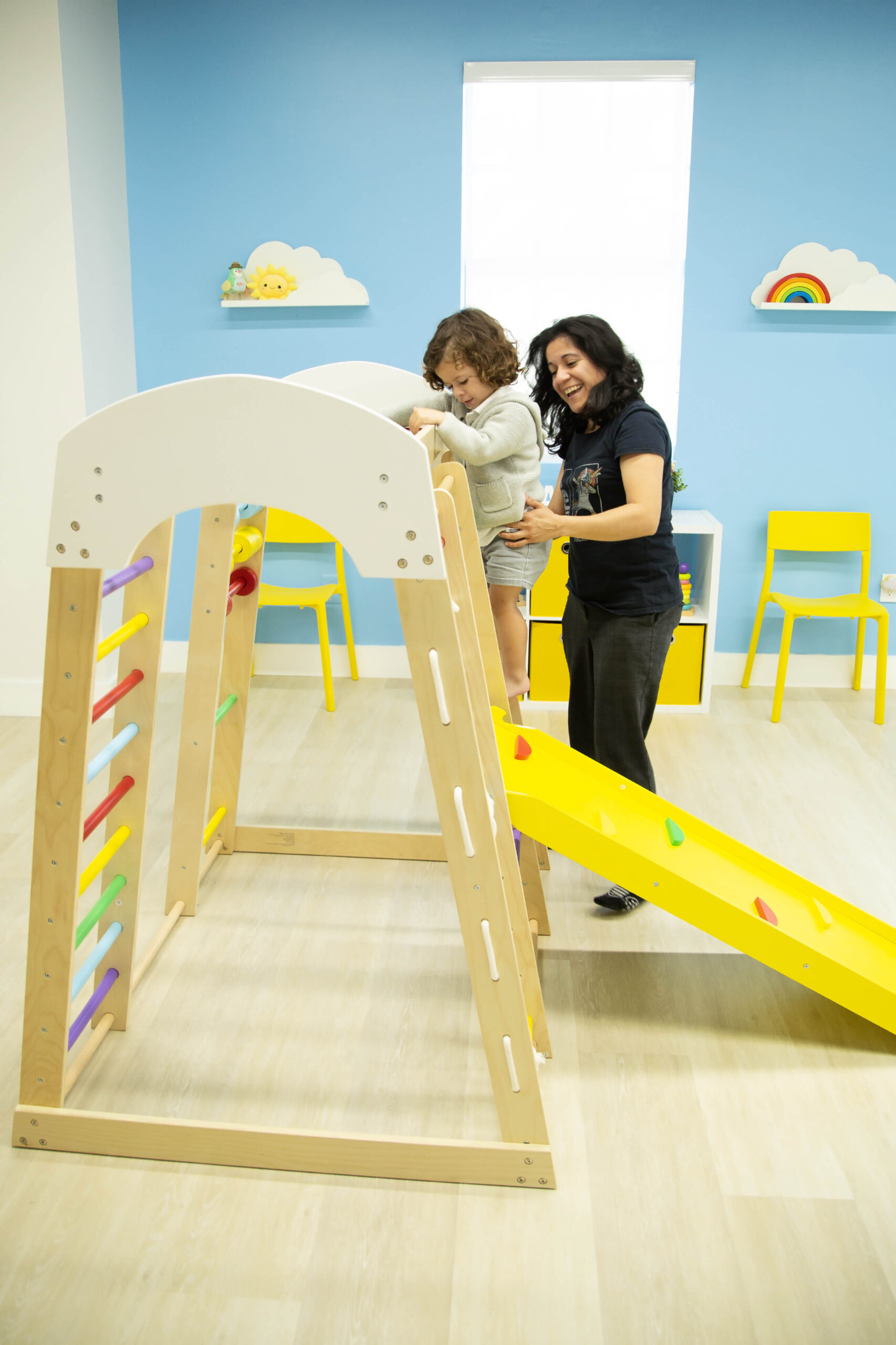 Intensive Model of Therapy (IMOT)
In addition to traditional physical, occupational and speech-language therapy, Konfetti Kidz Therapy offers intensive-based evaluations, treatment, and education. Intensive therapy is based on the Intensive Model of Therapy (IMOT). IMOT is a unique therapeutic approach developed in Poland in the 1940s to treat children with cerebral palsy and other neurological disorders.
Our intensive therapy program uses a delivery model that consists of therapy for several hours a day, usually several weeks at a time. What a child progresses in a few weeks of intensive therapy can take an entire year with traditional therapy. The number of visits and structure of the intensive therapy can vary and is dependent on the particular needs of the child and situation. Children typically come to treatment 5 times per week, for approximately 2-6 hours with a break in the middle of the treatment. The plan of care is individualized depending on their age, diagnosis, medical history, parent goals, and current level of therapy engagement and the treatment choices are unique to those expectations. In Konfetti Kidz Therapy, we take a multidisciplinary approach to achieving a family's goals, including Occupational Therapy, Physical Therapy, and Speech and Language Therapy. The session can last from 2 to 6 hours per day, depending on the child's age, needs, condition, strengths, and weaknesses..
Intensive therapy provides the time needed for repetition to create new motor skills along with the assistance of utilizing specialized therapy tools, techniques, and modalities. Vital aspects of intensive interventions stress the repetition of skills and functionally-relevant practice which helps to accelerate the acquisition of each motor skill. Therapists can provide optimal doses of therapy during an intensive program to help enhance achievement of mobility, language, and cognitive skills. Parent education is an integral part of the intensive process and parents are encouraged to attend as many sessions as possible.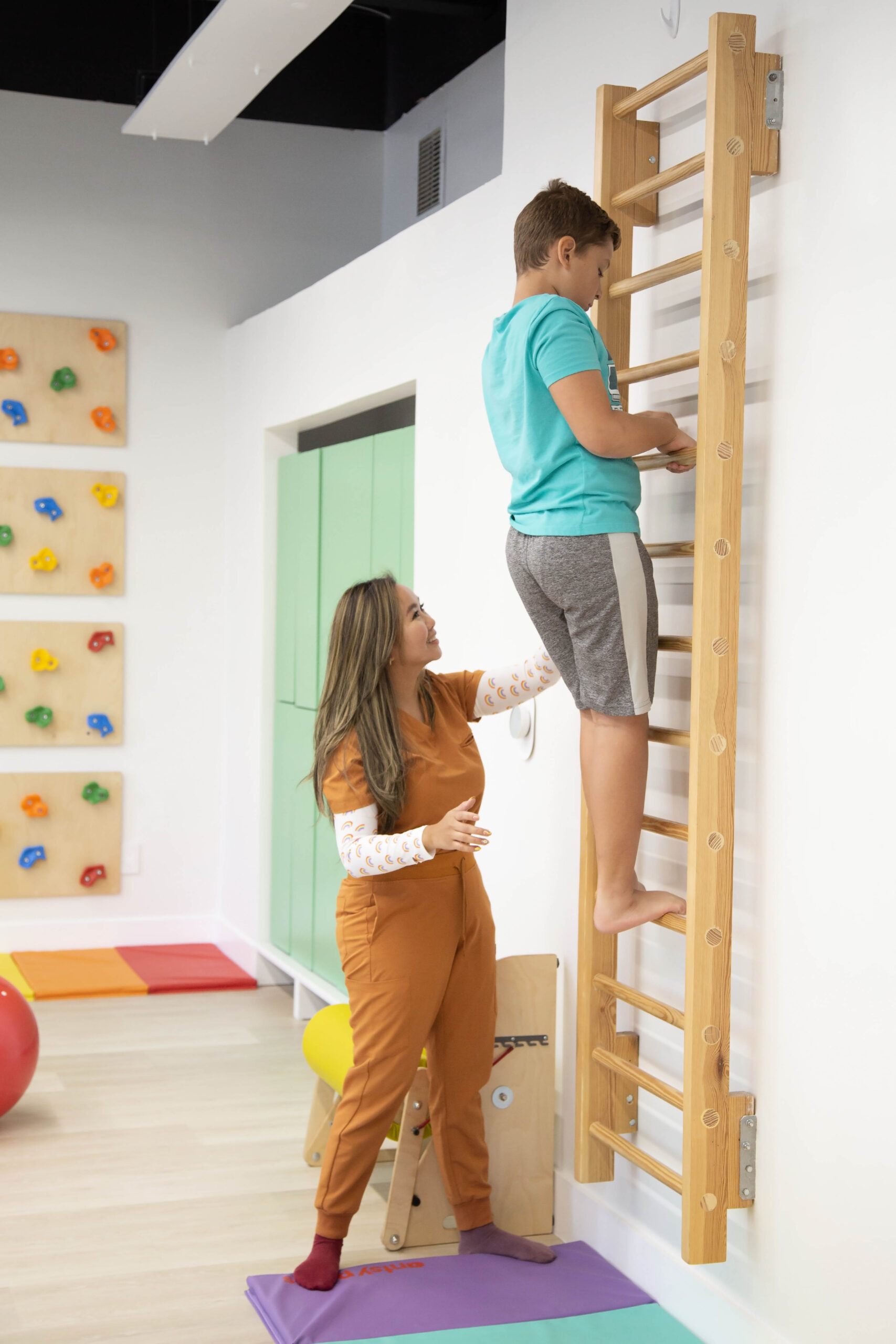 Please keep in mind that the sessions will be "work" for your child.  You should take into consideration your child's needs for napping, eating, and medication effects and other specific care needs.  We can help with scheduling around these needs.